DIGITAL CREATIVE AGENCY
We create & design award winning digital products for our clients
As we approached the palace I could see through the great windows of the first floor into the brilliantly illuminated audience chamber of Than Kosis. The immense hall was crowded with nobles and their women.
The only fear they entertain of attack is from the Barsoomians realize that the very new.
SOLUTIONS & SERVICES
DIGITAL CREATION
WITH PASSION & DEDICATION
TEAM PLAYERS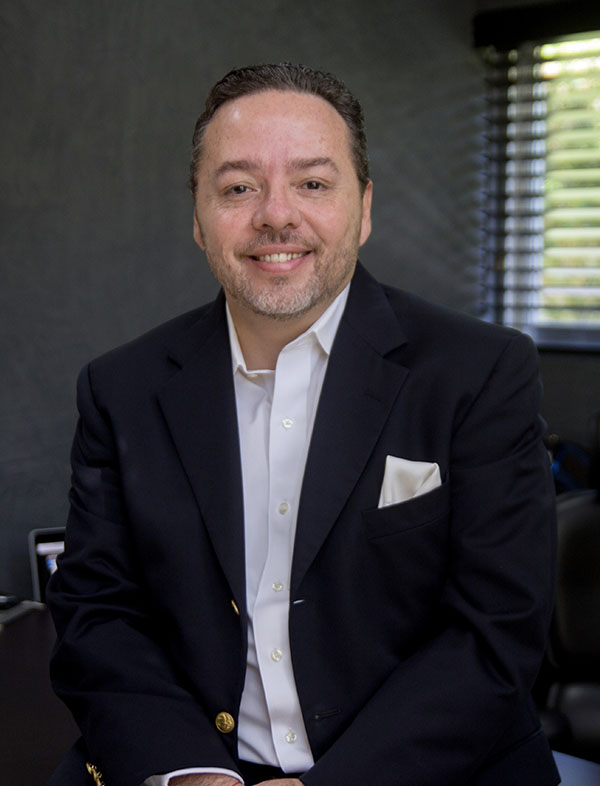 Amenoffis Acosta
"Recuerda que tus micro comportamientos generan macro consecuencias"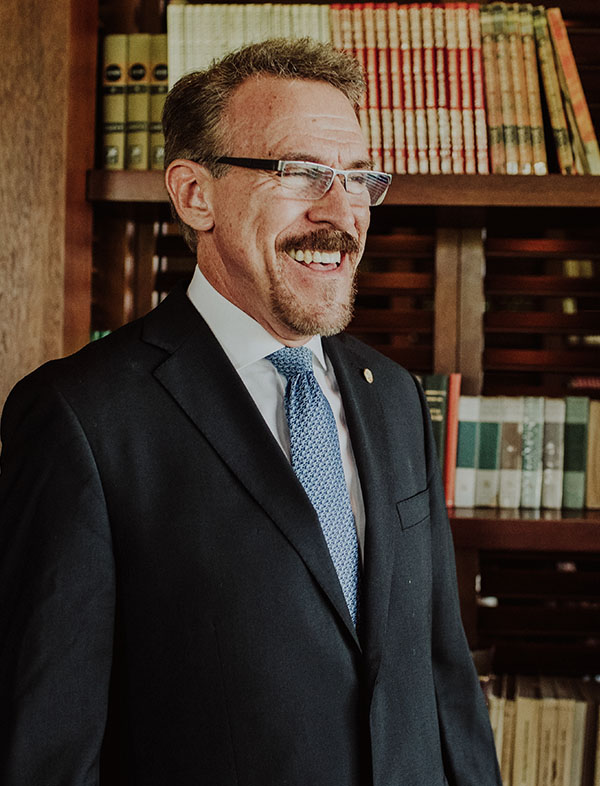 Gabriel Mijares
"El desarrollo de una Organización es reflejo del desarrollo -o falta del mismo- de las personas que la integran".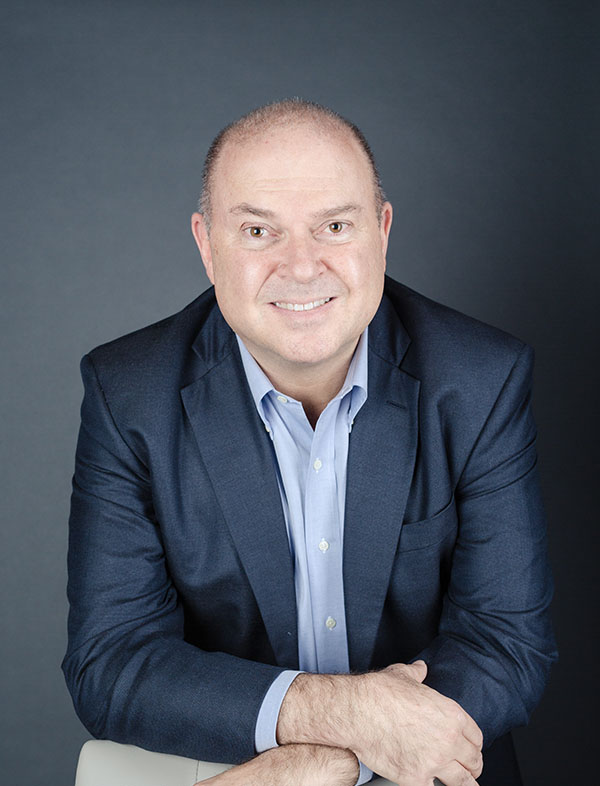 Nicolás Hauff
"Alinea a tu equipo directivo y sentarás las bases para un crecimiento sostenido de tu negocio."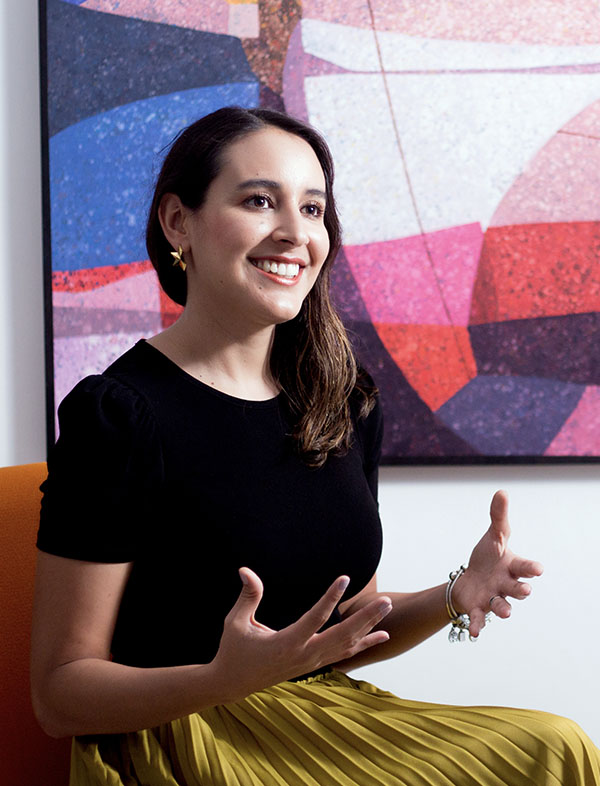 Rosa Villa
"Es posible alcanzar resultados y generar espacios de bienestar en las organizaciones, éste es el nuevo rol del líder."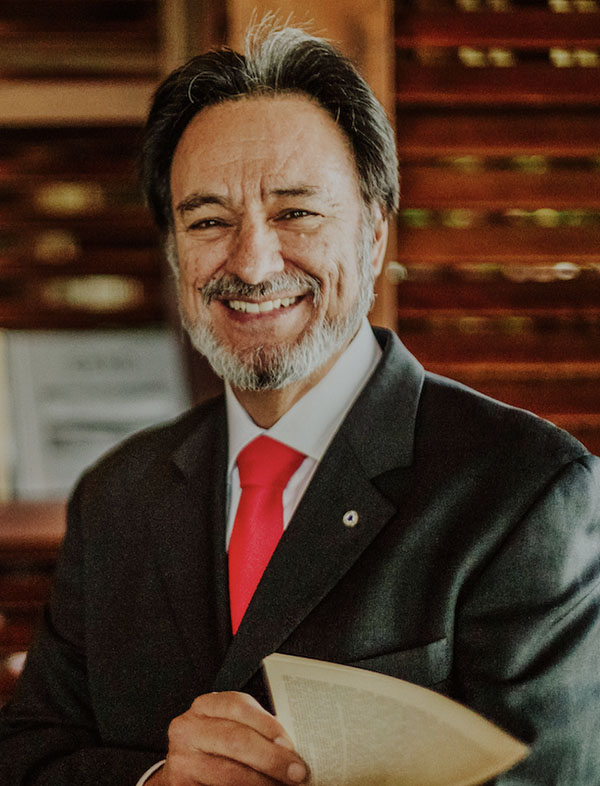 Víctor Zorrilla
"Para mayor claridad, hagamos doble-click"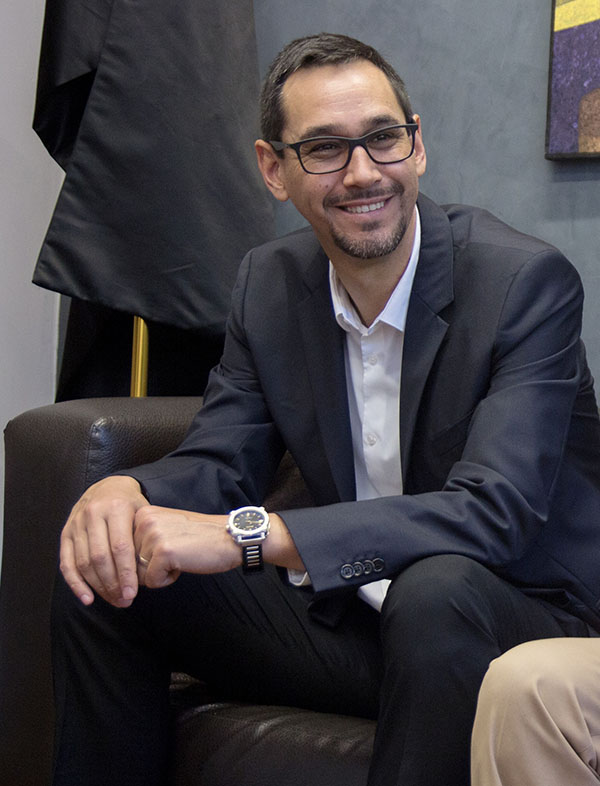 Luis Sáenz
"Liderar en el contexto actual requiere de líderes formadores de líderes"
IMPROVEMENT OF STEPS
Biggest motivation our milestones
0
%
Design satisfaction rate
0
+
Pixels completed in digital world
AWARDS / HONORS
ATHEUS PRIZES
2 x Awwwards SOTD
1 x Awwwards Developer Award
2 x Awwwards Mobile Excellence
3 x Awwwards Honorable Mention
2 x CSSDA WOTD
4 x CSSDA Special Kudos
PARNERTS & CLIENTS
More than 3100+ brands are already partner to improve their power